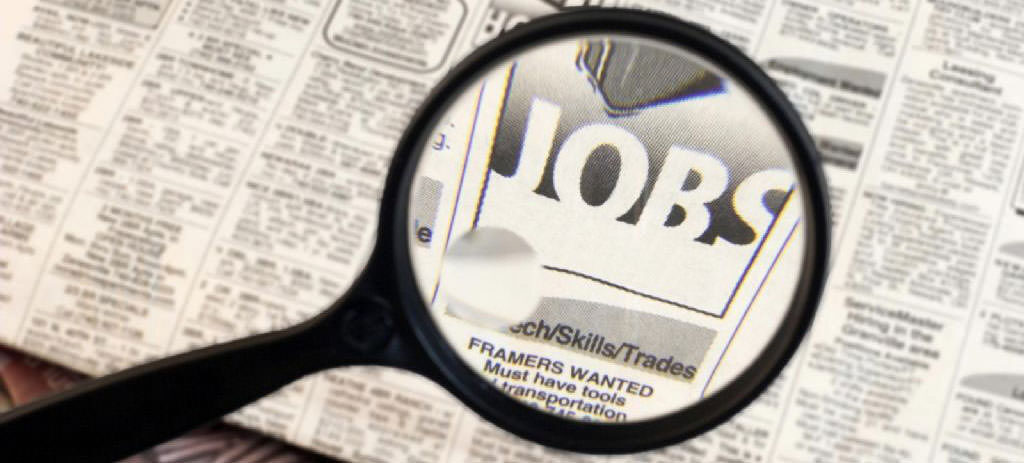 Specialists in the art of finishing: we are always looking for new talents
We are a successful group: our figures and our history say so.
But, above all, we are a group of people: curious and passionate professionals, determined to leave a visible mark in the field of surface treatments.
For this reason, we are always looking for new talents: young graduates, ready to learn and strengthen our know-how, but also professionals, already established, eager to work for a company capable of enhancing expertise.
We have always applied a Human Resources policy that aims to create an inspirational working environment to allow everyone to develop their potential in the best way possible.
Do you wish to enter the world of shot peening and sandblasting?
Send your CV to our email address job@norblast.it and specify your objectives and area of interest: design, administration, research, logistics and strategy.
Thanks for choosing us, Norblast Group