Surface treatments require special precautions. Only experience and continuous research allow us to offer the best technological solutions.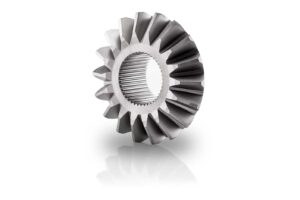 REMOVAL
Controlled removal is the treatment used to uniformly eliminate small amounts of material from certain surfaces that have suffered deformations.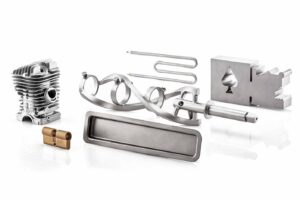 FINISHING
Finishing is the treatment that finishes the surfaces, giving them a uniform appearance, and treated components interesting aesthetic effects.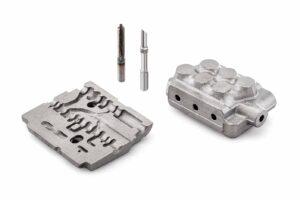 CLEANING
The sandblasting treatment aimed at making surfaces clean, improving their appearance.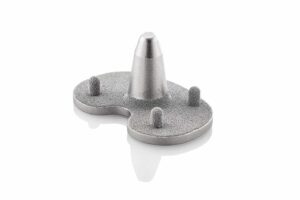 CONTROLLED ROUGHNESS
The treatment that contributes to improving the adhesion of a subsequent coating of the component.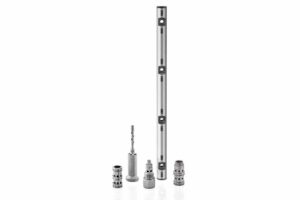 DEBURRING
Treatment suitable for eliminating the cutting shavings on components machined with machine tools, but also the burrs from stamping metal and/or plastic materials.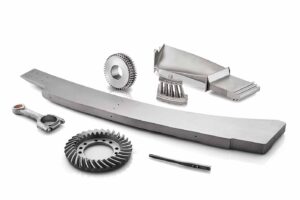 SHOT PEENING
Treatment designed to improve the fatigue strength and to reduce the negative effects associated with the decarburisation of surfaces.