Our machines are your machines.
Designed for your needs, tested on our experience.
We believe that each company is a reality in itself and this is wht we design our sandblasting and shot peening machines, deepening your expectations, the area of ​​use and the field of application. Our machines are born for you, based on your specific needs and the experience we have gained by producing more than 7000 sandblasting and shot peening machines, tackling problems of all kinds.
Experience and personalization
Each of our machines is the result of years of research in the surface treatment sector. Each solution is conceived and designed according to its specific area of ​​application. Hence the variety and richness of Norblast solutions.
Unique technology for distinct solutions
All our machines use dry compressed air technology and differ in size, production capacity and accessories, but not only. The variety also extends to the type of conveyed granules: spherical (glass, ceramic, steel) and angular (corundums, carbonates, plastics, vegetables, metals).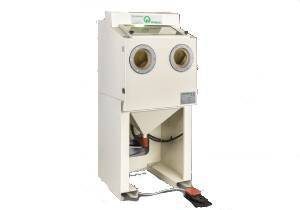 MANUAL LINE
Wide range of solutions for manual handling of small, medium and large sized parts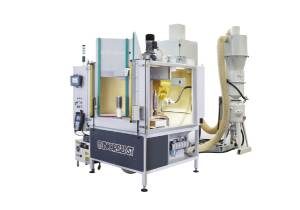 AUTOMATIC LINE
High productivity automatic machines able to guarantee the highest process repeatability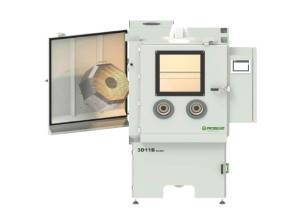 3D-PRINTING LINE
Custom-designed line for the post-processing of components made with Additive Manufacturing technology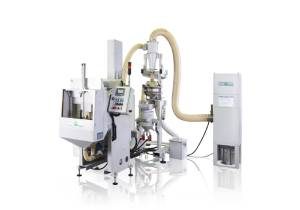 BIO LINE
Custom-designed line with biocompatible components, to meet the high requirements of the biomedical sector